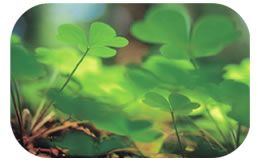 Tests and Diagnostic Techniques
Complete Blood Count (CBC):
A complete blood count analyses red and white blood cells. The components of red blood cells are measured such as hematocrit and hemoglobin. The different types of white blood cells such as platelets, lymphocytes and eosinophils may be added as a separate differential test. These tests are helpful in identifying disorders such as anemia, cancer or infections.