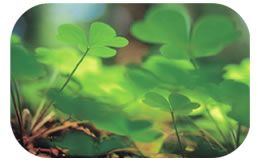 Tests and Diagnostic Techniques
Annual Exams and Thin Layer Prep Pap Analysis:
We provide detailed annual physical exams for men and women, well child exams and sports physicals for teens.
At Shoreline Natural Medicine Clinic we use the state of the art cervical cell-screening test – the Thin Layer Prep pap. This test replaces the previous "Pap smear". The Thin Layer Prep test has far more accuracy than the Pap smear, improving early detection of cervical cancer. Women with a history of normal paps should have an exam every two years, whereas women with a history of abnormal Paps' or who are at high risk of cervical cancer should have annual exams.
[Helpful reminder: All women at age 50 should have a screening mammogram, screening colonoscopy and dexa bone density analysis. All men at age 50 should have a screening prostate (including PSA) and screening colonoscopy examinations.]