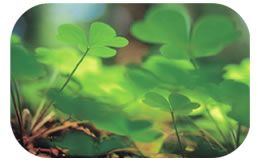 Tests and Diagnostic Techniques
The Adrenocortex Stress Profile (ASP):
Is used to evaluate and monitor treatment of hypothalamic-pituitary-adrenal malfunction. It can also provide clinicians with a means of identifying factors that may be contributing to other disorders, setting the stage for serious health problems in the future. Disease symptoms associated with high or low levels of DHEA and/or cortisol, particularly those that are age related might be significantly alleviated with a therapeutic program based on exercise, diet, stress reduction, and/or supplementation. Since both excesses and deficiencies of DHEA and cortisol have been implicated in the etiology of various illnesses, preventative and therapeutic approaches should emphasize the critical importance of maintaining proper equilibrium of these adrenal hormones.